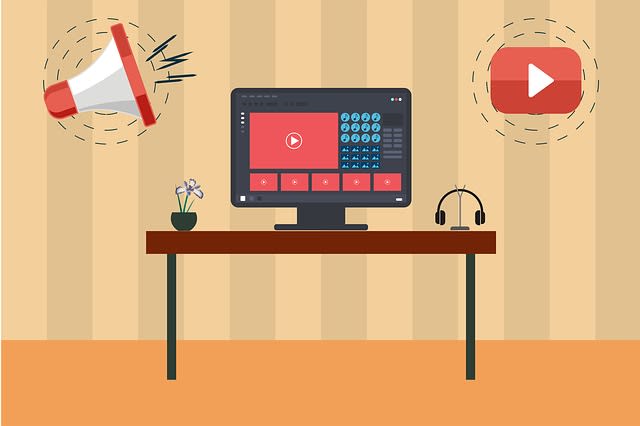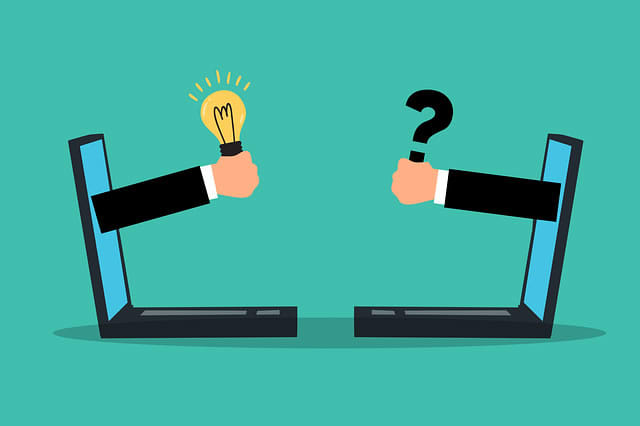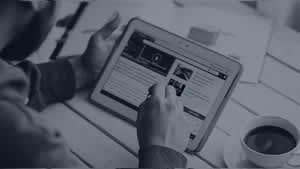 eLearning projects can be complicated. Before you reach out to your translation provider for an estimate, download our eLearning it which explains the process.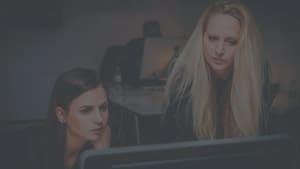 In-Country Review
Need help guiding your in-country review team? Our kit includes guidelines and two checklists that will help you with the process.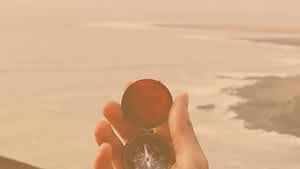 Global Translation Kit
Taking your enterprise onto the global stage is a very big step. Downloading our global Translation Kit can help set you on the right path to achieving international success.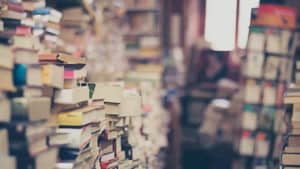 Our quick guide is an outline of what to expect in a translation project, and the qualities to look for in a translation service partner.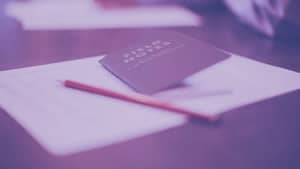 Downloadable Checklists
Translating projects can be complicated and time-intensive. When you reach out to your translation company for an estimate, there are a few t hings you can do to make the quoting process even easier.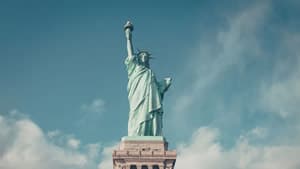 15 Top Languages
Have you ever wondered about the various non-English speaking groups within your state? Do you know the 15 langages spoken in your state besides English?

Highroad Global Services helps people and organizations work at their best across borders, distance, and time. We specialize in cross-cultural training, building high-performing virtual teams, and working successfully with India. Take the Highroad and discover rich, authentic ways to collaborate across cultures, backgrounds, and mindsets.
Click here to find out more about our cross-cultural training partner, Highroad Global Services – preparing you to live, work, and build teams across cultures.
Atlanta Business Growth Team is a strictly strategic professional
B2B referral networking group committed to generating
quality introductions and referrals for its members and guests.
We are looking for like minded individuals who believe in the power of
networking and who genuinely want to help others succeed. Click here to download their Brochure.