TrueLanguage:
What We Translate
If your customers or employees are all over the world, you have to be able to communicate with them in their language – accurately, effectively and relevantly. TrueLanguage is committed to providing high quality translation and interpretation services for a wide range of projects. From software globalization and website localization to corporate communication and eLearning materials, our network of professional translators will translate your brand and message in a voice your target audience will understand.
What we translate, localize and interpret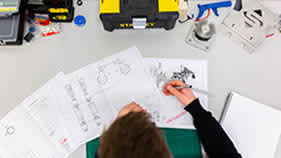 Documentation and user manuals
Help Desk Documentation
Programming Documents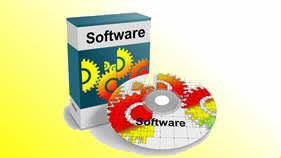 Software & Technology
User interfaces (GUI)
Content management systems (CMS)
Websites and intranets
Database development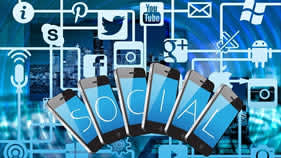 Marketing & Sales Communications
Printed collateral, including brochures, white papers and case studies
Print and online advertising
Multimedia campaigns, e-marketing and direct mail

Digital marketing and advertising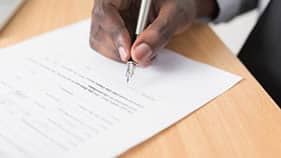 Legal Documents
Contracts
Patents
Other legal documentation
Transcription and translation of audio and video evidence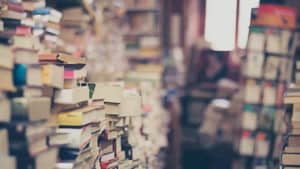 Our quick guide is an outline of what to expect in a translation project, and the qualities to look for in a translation service partner.


Supported Software: Adobe Acrobat, Adobe FrameMaker, Adobe Illustrator, Adobe ImageReady, Adobe InDesign, Adobe PageMaker, Adobe Photoshop, QuarkXPress US, QuarkXPress Passport
Sample File Types: HTML, XHTML, XML, JAVA, FLASH, CSS, ASP, .NET, Flash, Web 2.0, AJAX, CMS, PHP/MySQL, Linux, Unix