Compete globally.
Communicate locally.
Get accurate, localized business translation services from skilled
linguists, and position yourself better for doing business
in communities around the world
Building meaningful connections with audiences around the globe shouldn't be difficult.
It only takes one miscommunication to realize that accurate translation of company content and communications requires much more than staff members who speak a second language.
When you choose TrueLanguage as your translation solution, you get painstakingly accurate and localized language services combined with a powerful strategic ally in expanding your brand internationally.
State-of-the-Art B
usiness Translation Services
On budget, on time, and to the exact specification. Every time.
Translation Services in over 120 languages
Interpretation Services
Technical Translation
eLearning and Training
Voiceover and Subtitles
Terminology Management
Social Media, Marketing and Website Localization

Transcription with Translation

Transcreation

Localization Consulting

Neural Machine Translation and Post-Editing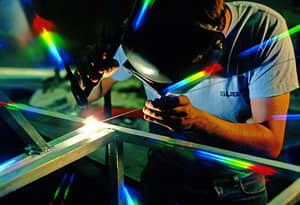 Manufacturing and Engineering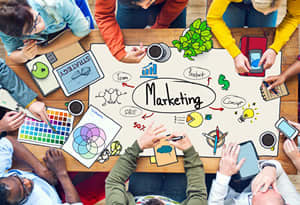 Marketing and Sales Communication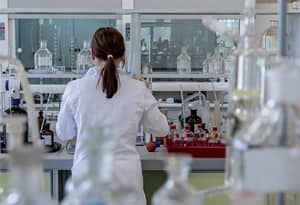 Medical and Scientific Fields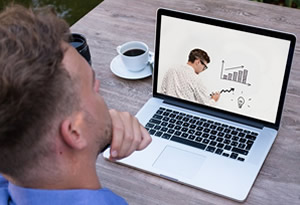 Elearning, Training and Education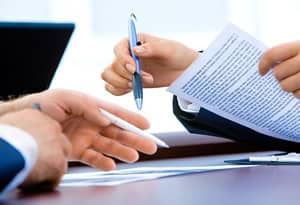 Legal Matters, Contracts and Documents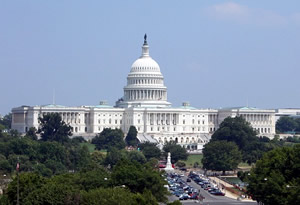 Government and Public Agencies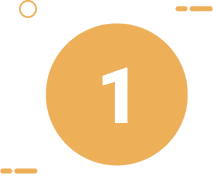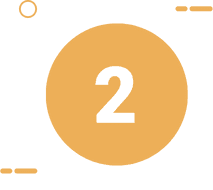 Enjoy the highest level of consultation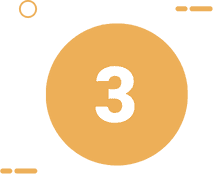 Grow your global content efficiently
After you fill out the form, let's talk about the plan. What message are you trying to get across? Who are the intended recipients? We'll carefully consider your project requirements and decide how best to communicate your vision across language barriers.
Our project managers guide your project from start to finish. No matter how complex. Our elite linguists will go to work transforming your message. Native speakers and subject matter experts on the ground read through the content and give us the ultimate stamp of approval.
We guarantee the consistency of your branding as your content expands and evolves, so that you will always say exactly what you mean. Written or spoken, in print or online, in more than 120 languages, to your specifications.
You do great things.




Let's make sure they translate worldwide.
"We would unquestionably recommend TrueLanguage. They have earned our trust by delivering on their promises and providing  timely and accurate translations."
Shawn Fradin
Project Manager, NEC Enterprise Communication Technologies, Inc.
"By using linguists who are well versed in our technology, TrueLanguage delivers time after time, helping us to sell in new markets and achieve company goals. They are a partner that companies can rely on."
Tom Cosgrove
Manager,
Humboldt Wedag Inc.
"It is an absolute pleasure working with everyone at TrueLanguage. Accurate, reliable, attentive, and professional are just some of the words to describe our experience with TrueLanguage."
Eric Marjoram
President,
Marjoram Creative