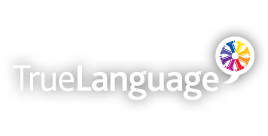 At TrueLanguage, we're ready to help you enter the global marketplace. We offer businesses of any size an extensive range of language services: translation, interpretation, software localization, transcription, terminology management, process consultancy, and more. We employ the latest in language service technology to provide you with consistent, top-quality service.
When your business enterprise grows to incorporate multiple languages and global engagement, we're here to help you fine-tune your workflows and processes for optimal results.
read more …
Our network of professional linguists is comprised of native-speaking, trained language professionals and certified subject matter experts who are ready to translate whatever you need.
read more …
Greatly improve your success by using a professional localization company. Our services help your business develop an effective localization strategy and efficiently manage your business plan.
read more …
Corporate Communications
The integrity of your business depends on clear channels of communication. You want your team connected at all levels, from the newest hires to the executive suite.
eLearning and Training
You invest a great deal in teaching your workforce to fulfill the standards of excellence your business requires. With TrueLanguage on your team, your training investment won't get lost in translation.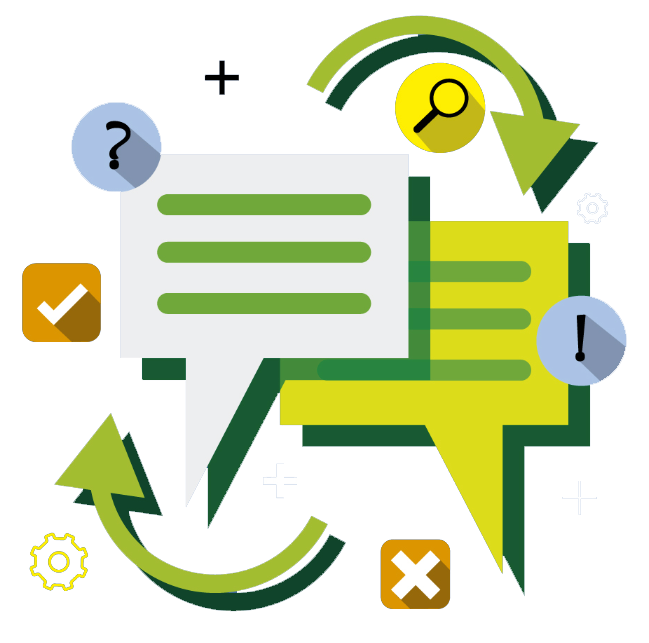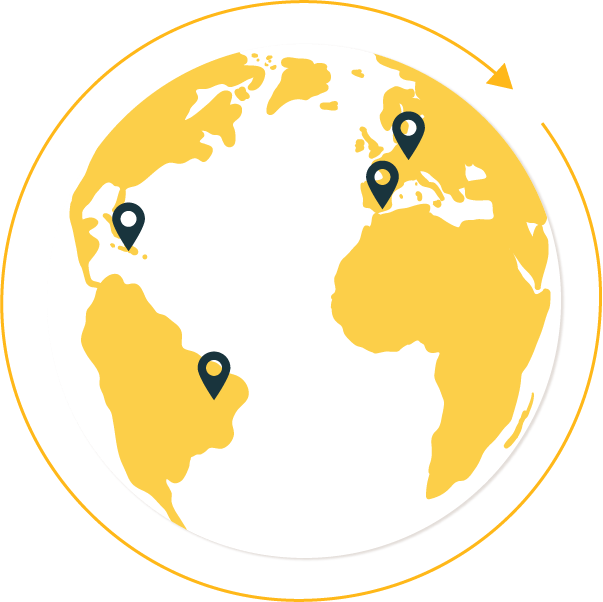 Marketing and Website Localization
Bring your products and services to the world, across all media, no matter the language.
Technical Documentation
You've got users to educate, processes to document, and international standards to meet – we can help you get there.
Medical and Scientific Devices
The health of your clients rides on your devices. Let us help you to help them, in every market you serve.
Legal Documentation
Translations that fulfill all applicable standards, ready for the office or the courtroom.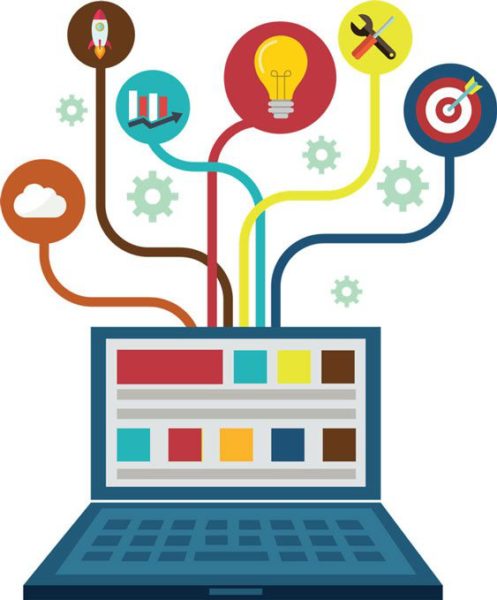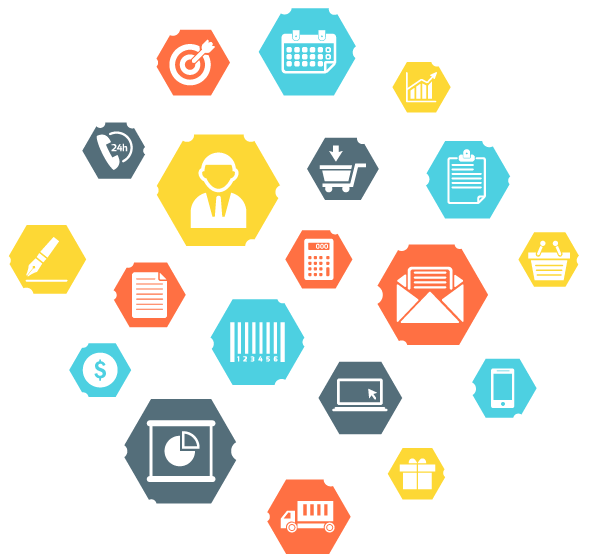 Interpretation
Keep the conversation going, one-on-one or with an audience, on-site or long-distance.
Government
TrueLanguage is proud to be a government language services provider.
We're proud to have provided services for: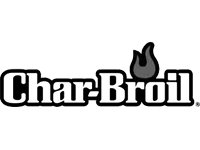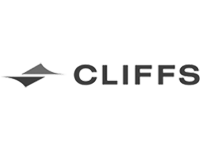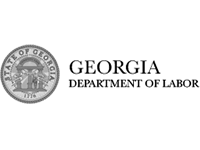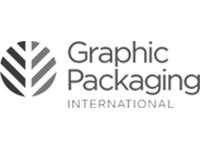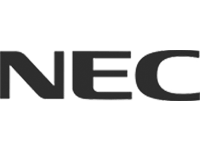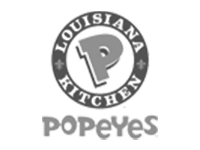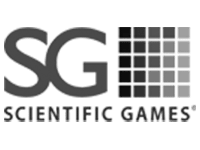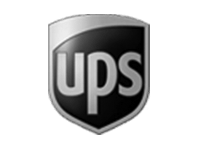 Testimonials
Their knowledge of cultural nuances, their attention to detail, and their ability to respond in a timely manner are among the many reasons True Language is our exclusive resource for all of our translation needs.
Amy Spangler
TrueLanguage provided us with first-class service. The simultaneous interpreter assigned to our conference was outstanding and the technical support was very professional.
Ephraim R. McLean, Ph.D., FAIS
We would unquestionably recommend TrueLanguage. They have earned our trust by delivering on their promises and providing timely and accurate translations, and they keep us informed during all phases of the project. TrueLanguage has always completed projects on time and in a professional manner.
Shawn Fradin