Business Translation Services
Industries We Serve
Over 120 languages. In business since 2006. TrueLanguage will break down language barriers and guide your projects from start to finish, no matter the complexity. Experience the TrueLanguage difference.
Global Communications
A business's internal and external corporate messaging must be consistent and in alignment. Your brand, reputation, growth, and success depend on it.
TrueLanguage translation services are state-of-the-art. Our TrueGlobal™ and LocalVoice™ signature processes simplify even the most complex projects.
Marketing and Branding
Social Media, Marketing, and
Website Localization across languages and geographic regions are the engines that drive your success. Expand your brand internationally.
Manufacturing and Engineering
Our ISO Certified technical translation services rely on professional translators with knowledge of your industry. Ensuring stellar results brought in on budget, on time, every time.
Medical and Scientific
The health and well-being of your clients depend on subject matter expertise, end-to-end quality management, and in-country review. Let TrueLanguage help you help them.
Elearning and Training
Training is a cornerstone of your company's global success. With TrueLanguage, you'll communicate effectively across cultures without compromising your intent or brand. You can trust your training investment is never lost in translation.
Legal
Precision and accuracy in legal matters and documents are essential. The stakes are high and a simple misunderstanding can have negative consequences. Trust TrueLanguage to deliver results that are concise, clear, and compliant.
Digital Marketing
Knowledge of cultural nuances, attention to minute details, and timely responses can make all the difference in a global marketing campaign. Ensure your customers and clients "get the message."
Government
TrueLanguage is proud to be a services provider to the U.S. government. We have been awarded a Federal Supply Schedule contract for 738 II Language Services under Special Item Number (SIN) 382-1, Translation Services and 382-2, Interpretation Services.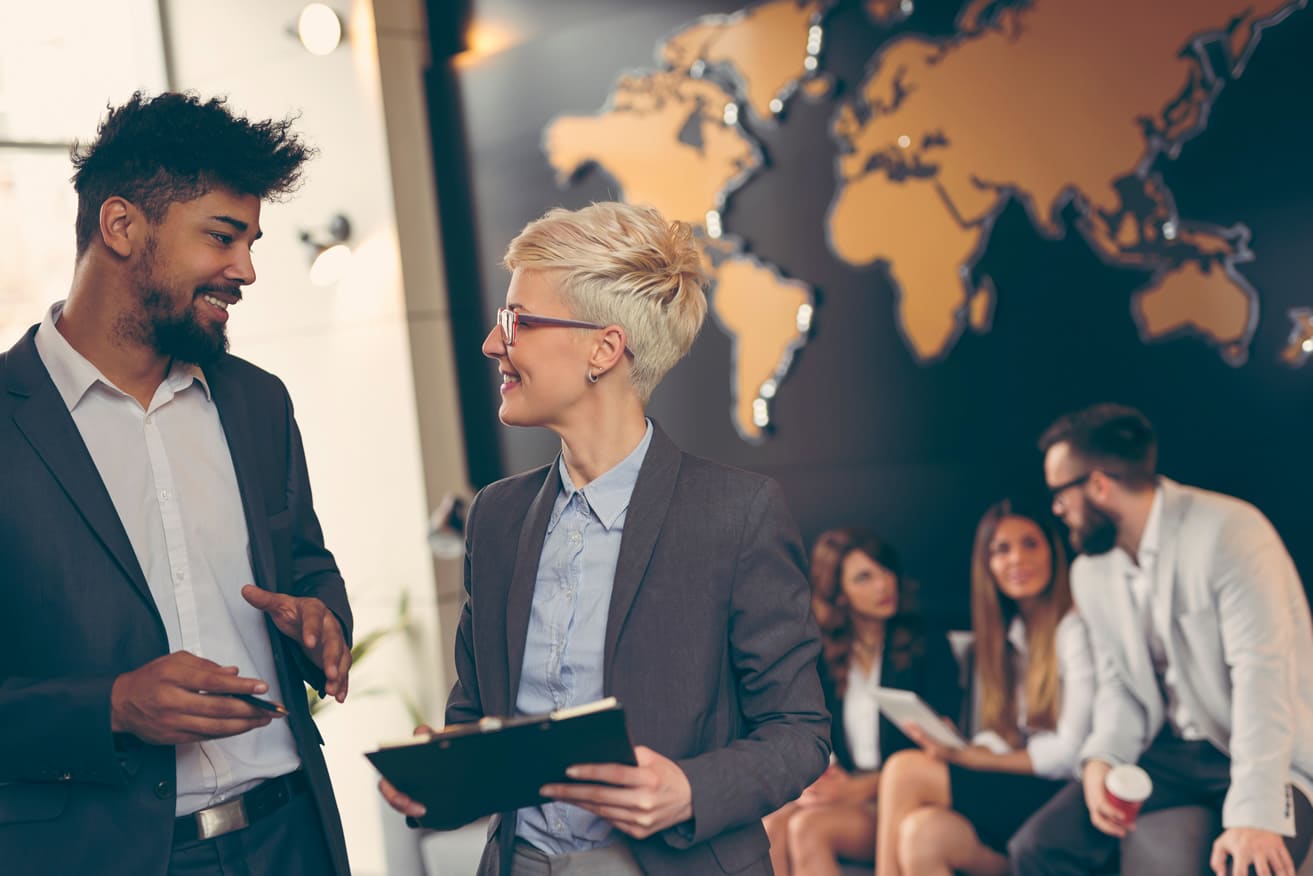 Bottom Line
TrueLanguage will help grow your global footprint consistently and efficiently. You'll rest assured that your messaging will say exactly what you mean, whether written or spoken, online or in print, in more than 120 languages the first time and every time.
"Translation is not a matter of words only. It is a matter of  making intelligible a whole culture."
– Anthony Burgess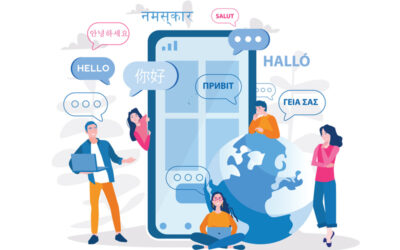 As the globalization of business at all levels increases, effective communication across language barriers in the virtual environment is an increasingly vital concern for businesses and organizations. The COVID-19 pandemic reshaped the way we work and connect.  Zoom,...
Contact TrueLanguage
Get In Touch