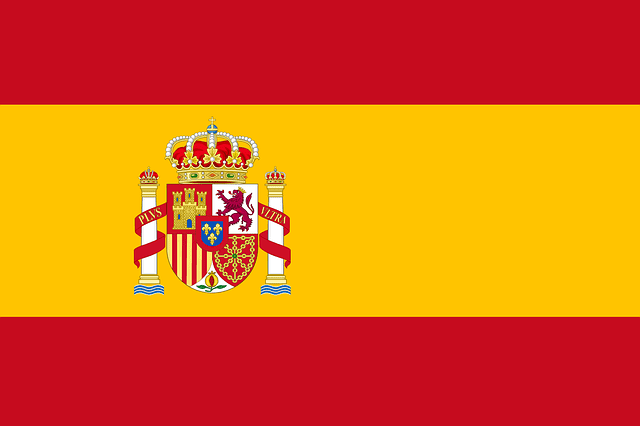 Spanish Translation and Localization
TrueLanguage has the resources and expertise to provide quick and accurate translation and localization for virtually any kind of project in over 120 languages. Our network of professional linguists is comprised of native-speaking, trained language professionals and certified subject matter experts who are ready to translate for you whatever you need. And each project benefits from the use of advanced translation and project management technologies in addition to strict adherence to ISO 9001:2015 certification standards, all of which ensure the highest levels of efficiency, quality and authenticity.
TrueLanguage tiene los recursos y la experiencia para proporcionar traducción y localización rápidas y precisas para prácticamente cualquier tipo de proyecto.
Language Facts and Information
Ranked #2 in terms of world languages, Spanish is spoken in 20 countries by native and non-native speakers. Written in the Latin writing system (Spanish alphabet), Spanish reads left to right. Spanish has two main groups of dialects; the ones from Spain and the ones found throughout the Americas. The variety with the most speakers in the world is Mexican Spanish, which includes 20% of all Spanish speakers.
16 countries have Spanish as an official language, plus 4 countries that have Spanish as a de facto official language.
566.5 milIon speakers worldwide. Of this total, 484 million are native speakers of the language.
Non-Native Speakers of Spanish
In the European Union, Spanish is the mother tongue of 8% of the population, with an additional 7% speaking it as a second language. Additionally, Spanish is the second most spoken language in the United States and is by far the most popular foreign language among students. In 2015, it was estimated that over 50 million Americans spoke Spanish, about 41 million of whom were native speakers. With continued immigration and increased use of the language domestically in public spheres and media, the number of Spanish speakers in the United States is expected to continue growing over the forthcoming decades.
The two main variations are from Spain and Latin America. There are some differences in pronunciation, vocabulary, and grammatical use. For example, the use of the second person plural pronoun, "vosotros," is used in Spain but not in Latin America, where "ustedes" is used instead.
Previously called Castilian, after the region of Spain where it originated; the European variant is still known as Castilian Spanish. The most frequently studied second language in the United States (for native English speakers), Spanish is second only to English in terms of international communication. Like the other Romance languages, Spanish comes from Vulgar Latin, introduced by the Romans in the Iberian Peninsula during the Second Punic War in 270 BC.
Consider a Partnership with TrueLanguage
Are you looking for a partnership with a language service provider? If so, you may wish to consider TrueLanguage. We offer ISO-Certified state-of-the-art business translation services that are on budget, on time, and to your exact specification. Every time. Or perhaps you're just looking for a cost-free, no-obligation estimate for  your next translation project. Either way, we'd love to hear from you!